Health News Florida Named a Top Site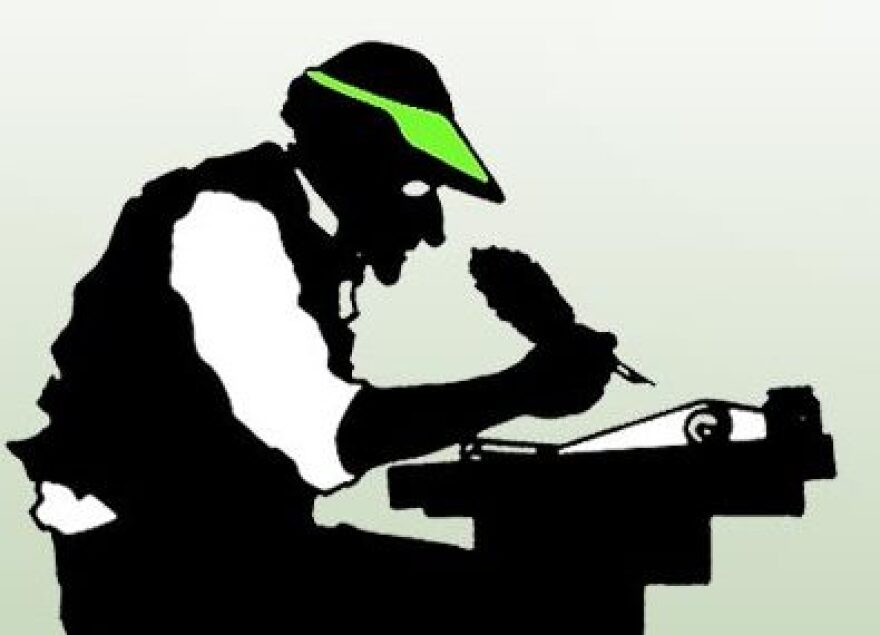 The Society of Professional Journalists has recognized Health News Florida as one of the top news sites in the Southeastern United States.
WUSF Public Media's Carol Gentry and Lottie Watts won the second-place Green Eyeshade Award in the Specialized News Site category, SPJ announced Monday. HGTVGardens.com and the Chattanooga Times Free Press's website on the Civil War also were recognized.
The HNF news site is among five total Green Eyeshades awarded to the WUSF Newsteam. Morning Edition host Carson Cooper, State Impact Florida's John O'Connor, and reporters Bobbie O'Brien, Dalia Colon and Andrew Casey also were recognized.
The Green Eyeshade competition features the top journalism in 2013 in Alabama, Arkansas, Florida, Georgia, Kentucky, Louisiana, Mississippi, North Carolina, South Carolina, Tennessee, and West Virginia.
Gentry, a long-time newspaper reporter, founded the non-profit site in December 2006, and its first daily news report was launched in March 2007. Lottie Watts, a reporter and producer, joined the news service four years ago. (Mary Shedden, former Tampa Tribune health reporter, joined late last year, and thus was not named in the award.)