Starting Thursday, Fertilizer Bans in Indian River Lagoon Watershed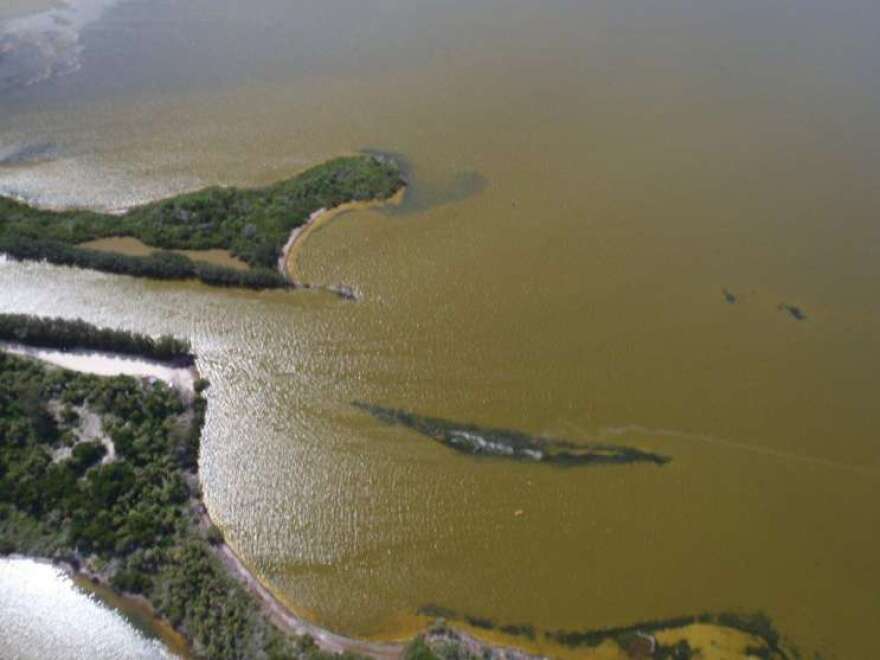 Fertilizer bans start Thursday throughout the Indian River Lagoon watershed.
The bans are aimed at limiting the amount of fertilizer flowing into the lagoon.
They target fertilizers loaded with nitrogen and phosphorus, nutrients at the heart of the lagoon's chronic harmful algae blooms.
Brevard, Indian River, Martin, St. Lucie and Volusia counties all restrict fertilizer use during Florida's rainy season. Most unincorporated municipalities do, too.
The bans establish a fertilizer-free zone within 10 feet of all waterways. They prohibit fertilizer use during rainy weather and also fertilizer left on asphalt and concrete.
Brevard County voters approved a 10-year, half-cent sales tax last fall aimed at Indian River Lagoon restoration, after a widespread fish kill and toxic algae bloom swept the lagoon.